I realize some law professors question the importance of elitism and a sense of entitlement to efficient and effective legal education. Let me give an example of how wrong the doubters are.
My friend Hugo, supreme senior vice president of international programs, and I have developed a new template for foreign programs that we intend to roll out this summer. In fact, as I write, Hugo, Caroline and Marvelle and I are packing because we will be in Rome all next week setting the program up. (Yes, I will miss a week of class but it will be made up by showing the film "
Being There
." )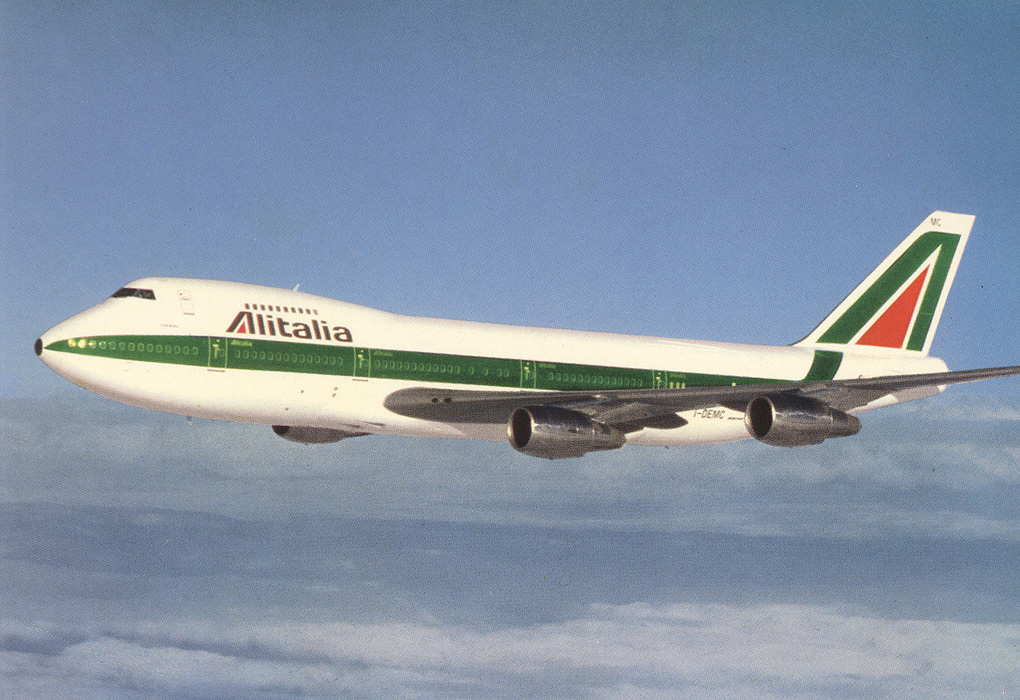 The program is open to all second and third year students. The cost is yet to be determined but the program will be operated at cost. Right now we are projecting an initial enrollment of 30 so I am estimating tuition of only $3,000 each. During the six weeks of the program Hugo and I (along with Caroline and Marvelle who have graciously offered their services to the Law School for "expenses" only) will be in Rome. The students are the big beneficiaries here because they will stay in the U.S. or wherever else they want to be. Twice a week Hugo and I will offer lectures via video feed. While in Rome next week, we will explore potential tours to "take" the students on via video feed. During the actual program, in addition to the lectures, we will conduct the tours and them to our dinners and "clubbing," all via video. In other words, they get all the adventure and enrichment of a Roman summer plus law school credit, without having to actually go there. Hugo suggested and I agree that we needed a back up plan in case the video does not operate as we anticipate. To this end we are committed to sending the students written reports each week so they will not get behind. Because we are sensitive to student needs there will be no exam.
I doubt anyone without a sense of entitlement could develop something comparable and fully comprehend what it will mean to our students.